Login to Wapp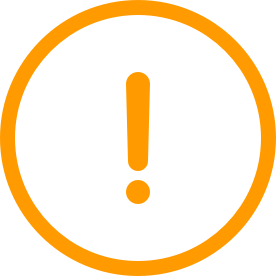 We have detected that you have another active session, do you want to continue on that?
Your cookie preferences
We use cookies to enhance your use of our site, analyse traffic, remember your preferences and for marketing purposes. You can choose which cookies you are happy to accept and change your preferences at any time. If you want to find out more please read our Privacy & Cookie policy.
This will automatically switch all toggles below to "ON"
---
Necessary
These cookies are needed to run our site, to keep it secure and to obey regulations that apply to us.
---
Functionality
These cookies remember your region or country, language, accessibility options and your settings
---
Performance
These cookies tell us how people use our website. We use this data to help us improve our site and performance.
---
Marketing
These cookies help us decide what might be relevant to you. We may use this data to tailor the ads you see on our own and other websites and apps.